Announcing the 2022 ASCFTC Annual Meeting
May 20 & 21, 2022
April 26, 2022
Source: Roger McPherson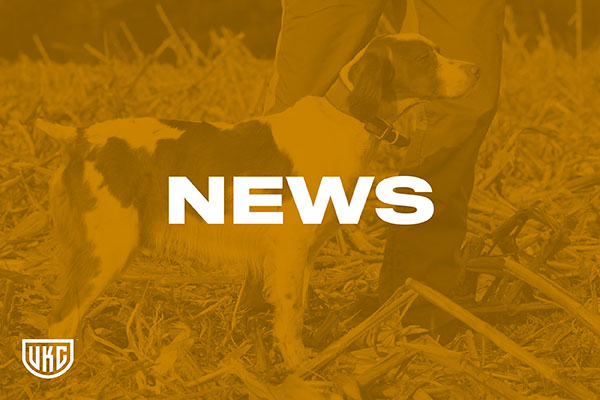 The 2022 ASCFTC Annual Meeting will be held on May 20 and 21.
Friday night (May 20) we will be hosting a Social in memory of Mr. Charles Young from 6 PM to 8 PM at the Mid Carolina Club house in Camden, SC. Finger food, desert, and soft drinks will be served. Please RSVP to Roger McPherson via text or phone by May 12 (home 843-623-2186 or cell 814-657-0712.
Saturday events are as follows:
Business meeting will start at 9 AM. Please submit any agenda items to Jadie Rayfield (843 270 3804), by May 7.
ASCFTC Awards for 2022 will follow the business meeting.

The English Setter Awards will follow ASCFTC Awards.

After Award ceremonies Lunch will be served.
An official entity of United Kennel Club (UKC), the American Field legacy, mission, and Field Dog Stud Book certified pedigree database is carefully managed by UKC for the continued betterment of field trial dogs. UKC is committed to the American Field community, and all hunters, breeders, clubs, associations, and participants.
Back to American Field News >