NBHA Midwest Regional Championship
New Trial Date and Location
March 16, 2023
Source: Tim Penn
Job Title: NBHA Secretary
Phone: (660) 341-1165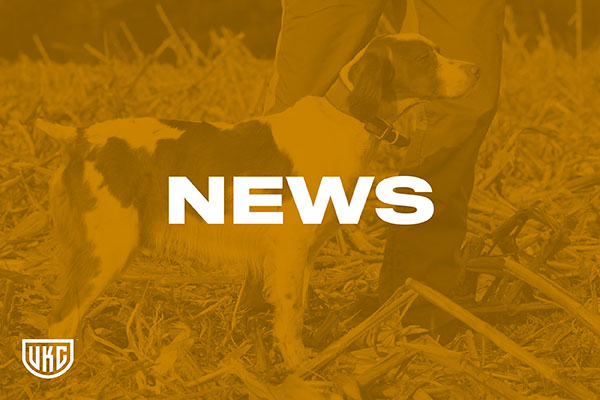 Due to unforeseen circumstances, the NBHA Midwest Regional Championship has been rescheduled and relocated. The trial will now begin Thursday, March 23, at the Whetstone Conservation Area in Williamsburg, Mo.
Only dogs that were previously entered will be allowed to run. Due to the date and location changes, entry fees will be refunded for those that cannot run and are not in the re-draw (Monday, March 20).
The North Missouri trials will follow on the Whetstone grounds Friday, March 24, and the Region 5 (AFTCA) Walking Shooting Dog Championship will start Saturday, March 25.
Back to American Field News >