Result: Virginia Amateur Field Trial Association
Location: Powhatan, Virginia
Post Date: Mar 24, 2022
Submitted By: Ellen Clements, Secy.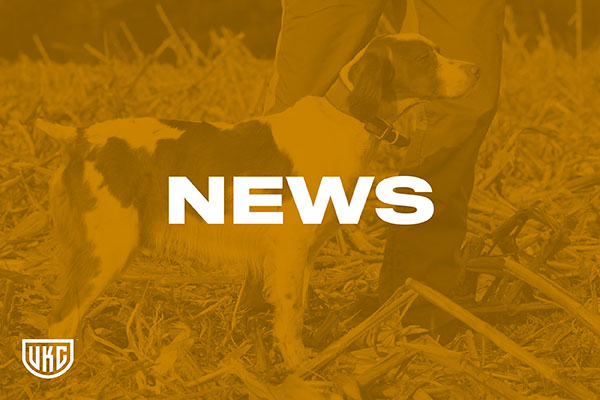 The Virginia Amateur Field Trial Association recently held its annual meeting and the following officers were elected: Gary S. Winall, president; Gene Hogge, 1st vice-president; John Parke Brinkley, 2d vice-president; and Ellen Clements, secretary/treasurer.
All correspondence for Virginia Amateur should be directed to Ellen Clements, secretary, 4163 Old River Trail, Powhatan, VA 23139.