Result: Region 2 Amateur All-Age Championship
Location: Lacey Township, New Jersey
Post Date: Mar 24, 2022
Submitted By: Lloyd Miller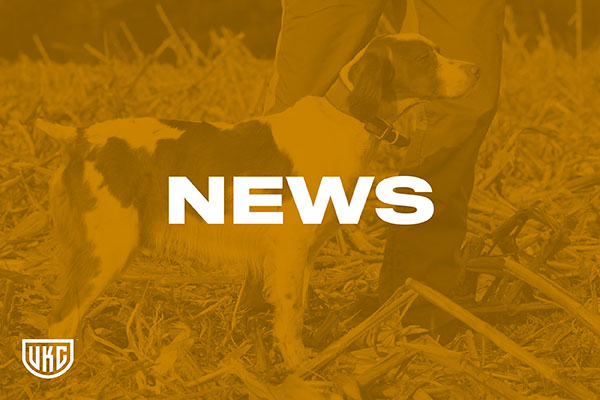 The 2022 Region 2 Amateur All-Age Championship was held March 18-20 at the Greenwood Wildlife Management Area in Lacey Township, N. J. The 26 entries were Judged by John Frank of Medford, N. J., and Bart Hastings of Seaford, Del.
The judges named as 2022 Region 2 Amateur All-Age Champion the pointer male, Springflow's Backcountry P, owned by Chris Catanzarite and Rick Beinhauer from Scenery Hill, Pa and handled by Chris with a six find performance. Runner-Up was Miller's Unbridled Forever, pointer male, owned by Great River Kennels and Neil Walker of Central Islip, N. Y. and handled by Brian Sanchez with a seven find effort.
A full report to follow.