Result: Midwest Open Shooting Dog Championship
Location: Elk City
Post Date: Mar 22, 2023
Submitted By: David Taylor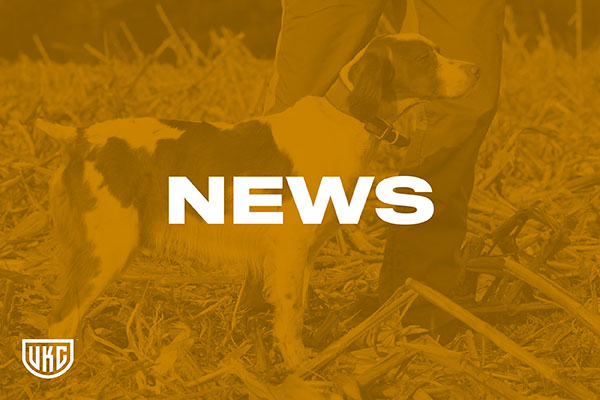 Special Bulletin Elk City, Kansas
Those in attendance witnessed two top shooting dog performances. Thunderbolts Storm claimed the championship with three wild covey finds and a smooth forward race. Storm is owned by Dr, Tom Jackson and was handled by Shawn Kinkelaar. Upfront's Southern Star was named runner up. Star handled a wild covey perfectly and ran a strong forward race. Star is owned by Lance Schultz and was handled by Kinkelaarr. Thirty one entries were drawn for the championship.
The derby stake was won by The Defender, a setter male, in the ownership of Ron Prewitt. The winner was handled by Shawn Kinkelaar. The runner up in the stake was Creative Lady a pointer female owned by Bob and Catherine Reynolds. Lady was handled by Chuck Stretz.
Third place in the derby was Georgian, a litter mate of the winner, owned by John Fort and handled by Kinkelaar. Each of the juveniles were placed on the basis of pleasing races.
Lynn Oxendine and Dennis Hidalgo judged both stakes.