AFTCA Top Amateur Handler
Challenge for the Blue
April 20, 2022
Source: Piper Huffman, AFTCA Secretary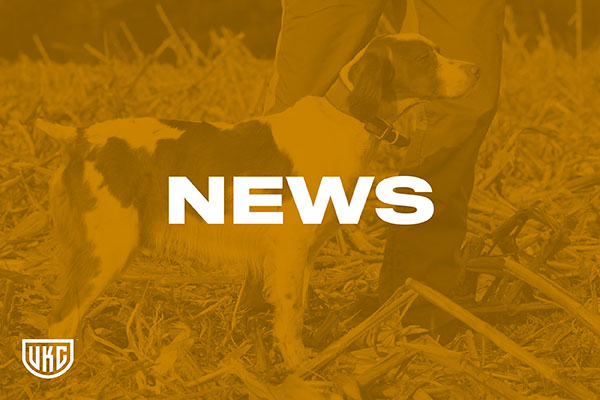 With less than two weeks to the official end of the Top Amateur Handler season the contest is extremely tight. Only trials by member clubs that begin on or before April 30, 2022, will be counted in this season's calculations.
Please have the Essential Data Forms in to the AFTCA office before May 15, 2022. Essential Data Forms received after May 15, 2022 will be NOT be included in any Handler Award calculations.
Refer to aftca.org for further details on the program.
Current standings as of April 20, 2022 below.
Handler
City
Region
Total
Handler


Rodney Shoemaker

City


Kearney

Region


17

Total


355

Handler


Thor Kain

City


Carbondale

Region


2

Total


264

Handler


Gary S. Winall

City


Powhatan

Region


3

Total


243

Handler


Warren Parrott

City


Scranton

Region


3

Total


208

Handler


Mike Fox

City


Patriot

Region


4

Total


187

Handler


Patrick McPherson

City


Evergreen

Region


16

Total


168

Handler


Jason Super

City


Ft. Worth

Region


7

Total


161

Handler


Kerri Elfvin

City


Jacksonville Beach

Region


16

Total


153

Handler


Larry J. King

City


Shepherdstown

Region


3

Total


148

Handler


Doug McMillen

City


DuBois

Region


2

Total


138

Handler


Lee Flanders

City


Elberon

Region


3

Total


136

Handler


Mike Small

City


Evansville

Region


4

Total


129
Back to American Field News >